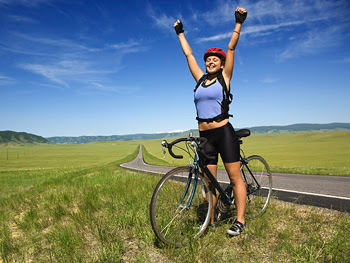 Learn to confidently cycle 50km over the course of this programme.
Geared towards the beginner or novice female cyclist who is maybe overawed by the thoughts of joining a club or wants to try cycling before committing to a club, this programme will take you through the steps to being able to complete a distance of 50km after 6 weeks. Get together with a few friends and sign up to this fun, safe, low key introduction to cycling.
The course takes place on weekday mornings after the children have been dropped to school. Please email eoin@doctorbike.ie for full details.